V Moscow International Vladimir Krainev Piano Competition
Selection committee Composition of the Selection Committee for the first Video Qualifying Round. The Committee evaluates entries from November 16 to December 5, 2022. The Chairman of the Selection Committee is the Art Director Alexander Romanovsky. The scores of the Selection Committee are not published.
ALEXANDER ROMANOWSKI 
Honorary Academician of the Accademia Filarmonica di Bologna, Winner of international competitions. Artistic director of the Vladimir Krainev International Piano Competition.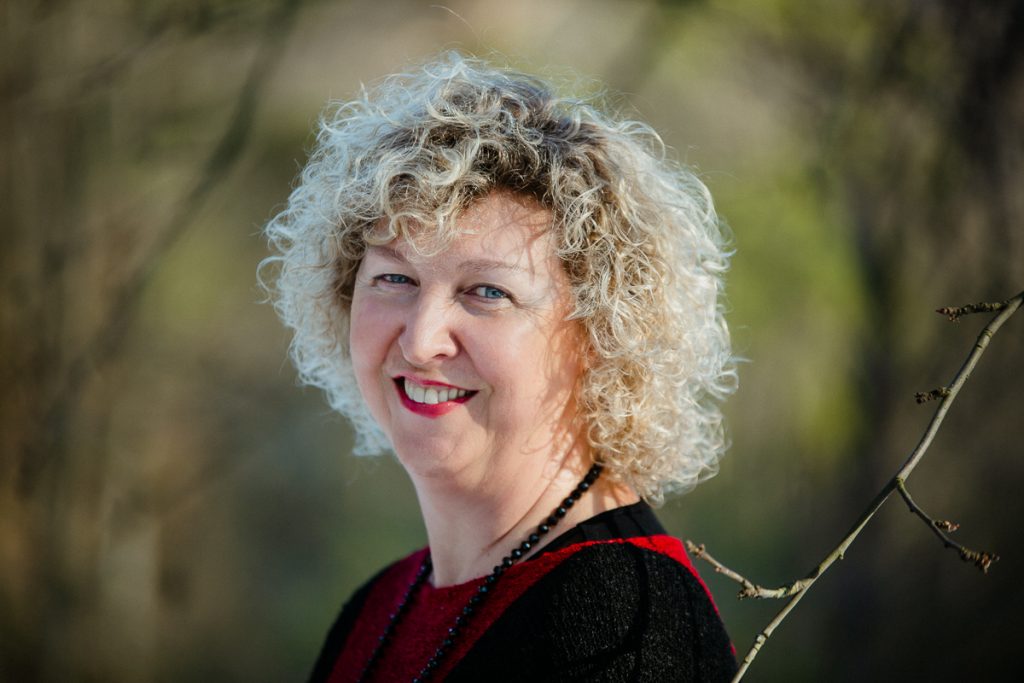 MIRA MARCHENKO
Winner of international competitions. 2016-2019 Dean of Special piano department of the Central Music School at the Tchaikovsky Moscow State Conservatoire. In 2019 awarded with the title "Honored Teacher of Russia". (Russia)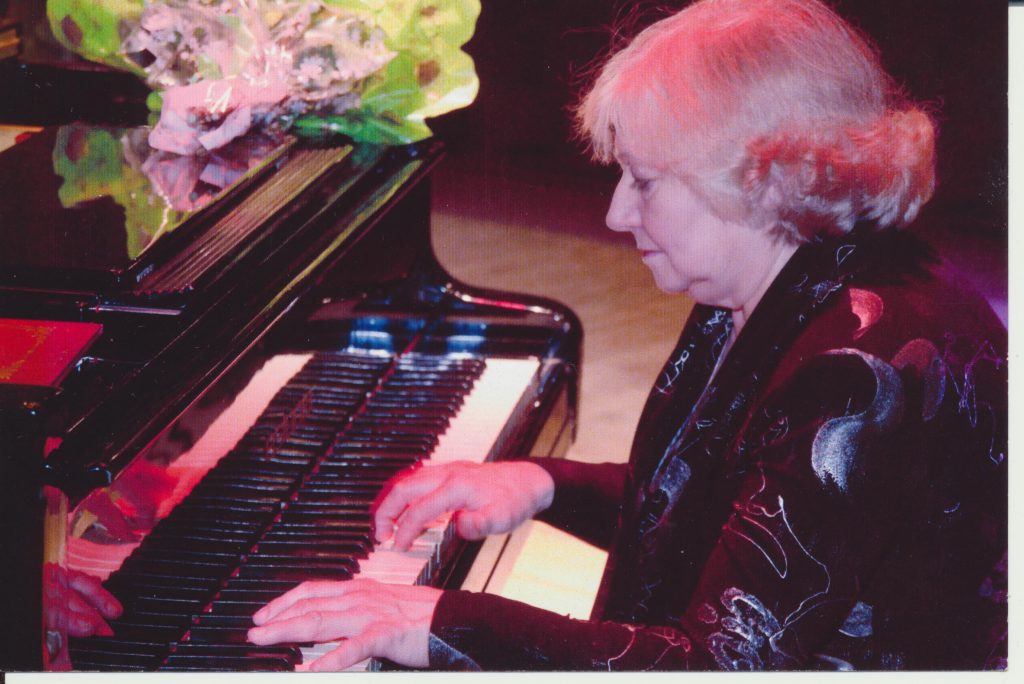 LYUDMILA KUZNETSOVA
Professor at the Moscow State Tchaikovsky Conservatory. Honored Artist of the Russian Federation. (Russia)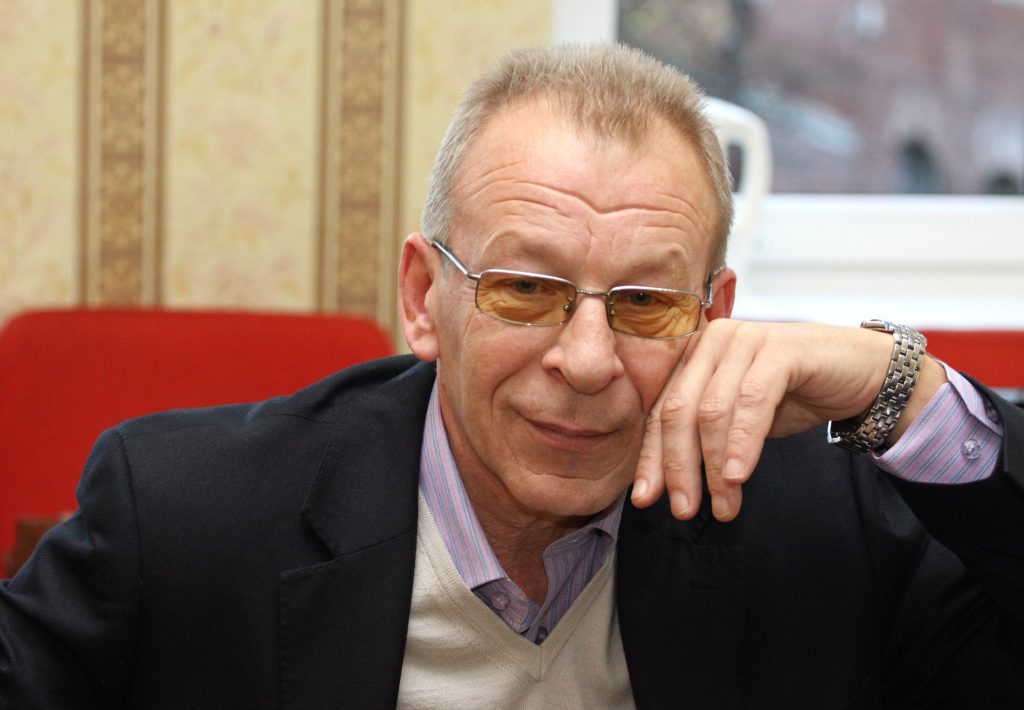 VLADIMIR SLOBODYAN
Chairman of the Kaliningrad branch of the International Association of Piano Teachers "EPTA-RUSSIA". Chairman of the Chopin Society in Kaliningrad. Honoured Artist of the Russian Federation. Teacher of the Kaliningrad Regional Music College named after S.V. Rachmaninov (special piano).
TATIANA ZELIKMAN

He is a piano teacher, Honored Worker of Culture of the Russian Federation and Professor of the Gnesin Russian Academy of Music.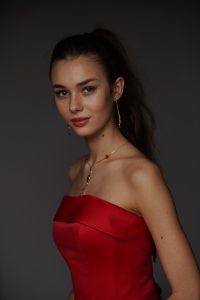 MARIA ANDREEVA

Winner of the IX International Tchaikovsky Youth Competition and laureate of international competitions.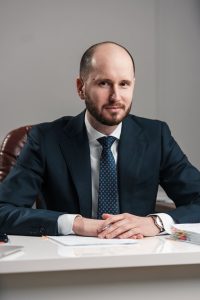 EVGENY STODUSHNYY
General Director of the Krasnoyarsk Regional Philharmonic Society and also a member of the Board of the Union of Concert Organizations of Russia.